Contract  IT and Systems Support
We provide cover for all your technical systems.  Your IT hardware,  network (wifi and fixed), phone system, CCTV even your smart TV.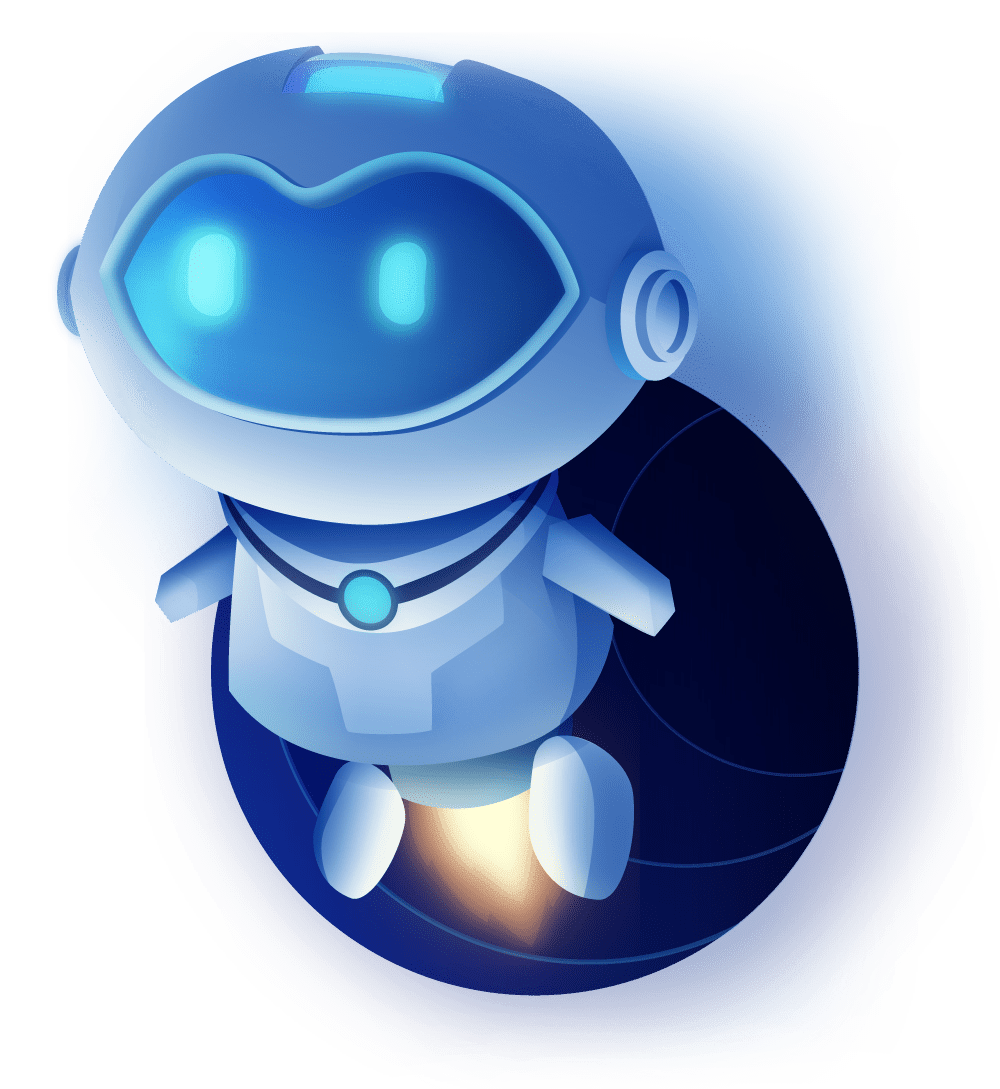 Site inspections
Remote working is great resource.. However nothing will top having an engineer onsite.

Vulnerability Prevention
We can probe and test your computer systems for weakness and advise solutions.

Updates
Updates are great, but badly implemented, can cause also sorts of issues, we are here to solve these problems

About
IT and Systems Support
Workhosted offer a comprehensive support package. From paper jam's to hard-disk failure we will get to the bottom of the issue. We can securely remote onto your system or have an engineer onsite in under 2 hours. 
Currently we cover the South West region, in particular, Torbay (Torquay, Paignton and Brixham) and Exeter, although further afield is not a problem: our furthest support call has been on a ship in the Med!
So wether it is a one off fix or contract work, call us to talk about your needs.
Proactive Support
Unlike a lot of support company's we don't wait for the problems to appear. Proactive support, reduces break fix callouts. We also have live monitoring allowing us to stay on top of your systems.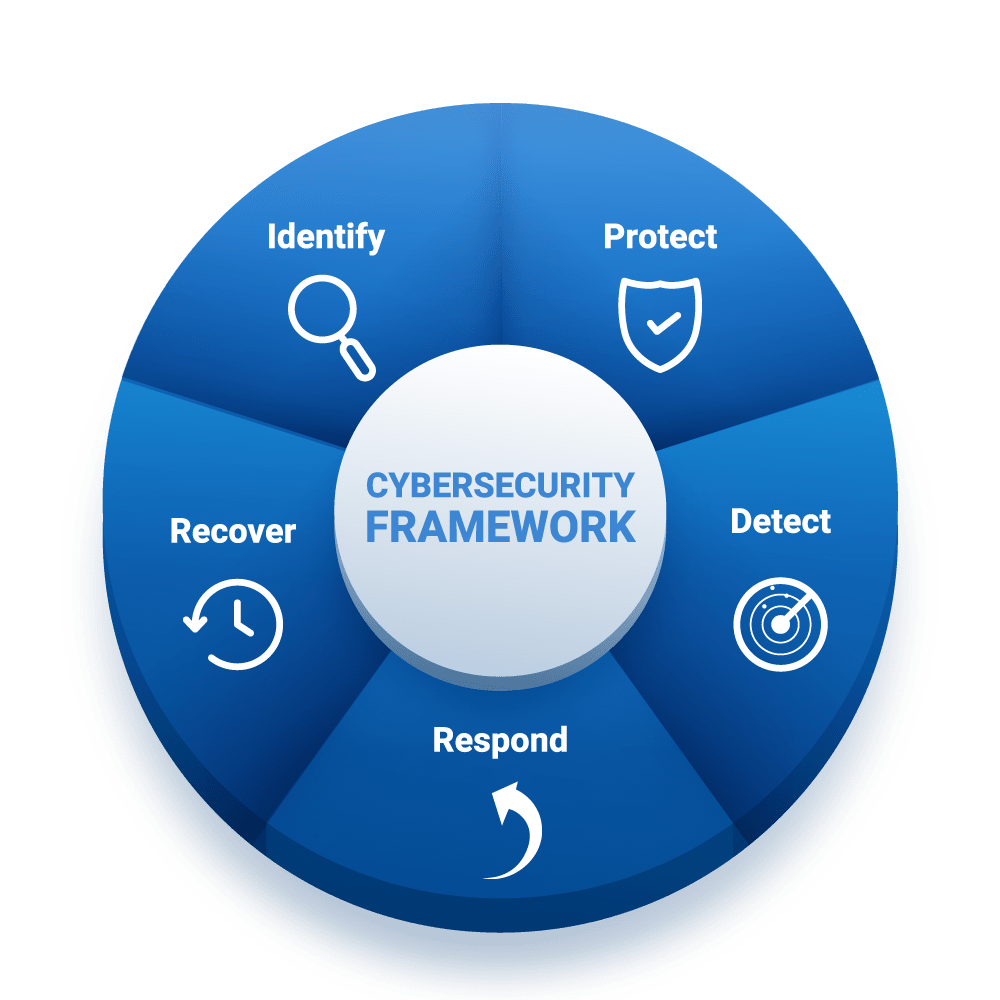 Every customers requirements are different. That is why we don't offer standard plans. Every plan is not just personal to you, but to us too, because your success is crucial to ours.

Data Backup
With practical repeatable backup procedures and suitable security precautions, we can protect you from disaster, like ransomware.

Unlock Your Cloud
Paying for Office 365 or Google Docs? A lot of companies stop at Outlook and Teams, there are a lot of extra valuable features that could be utilised.

Security Solutions
We offer a range firewall and antivirus solutions. To keep your data safe.
Approach
We are you IT Department
We believe that using your computer should be as easy as starting your car. We aim to offer you a range of products for your business, that can integrate together.  Above all, it should just work, but if the worst was to happen our dedicated engineers will be on the case.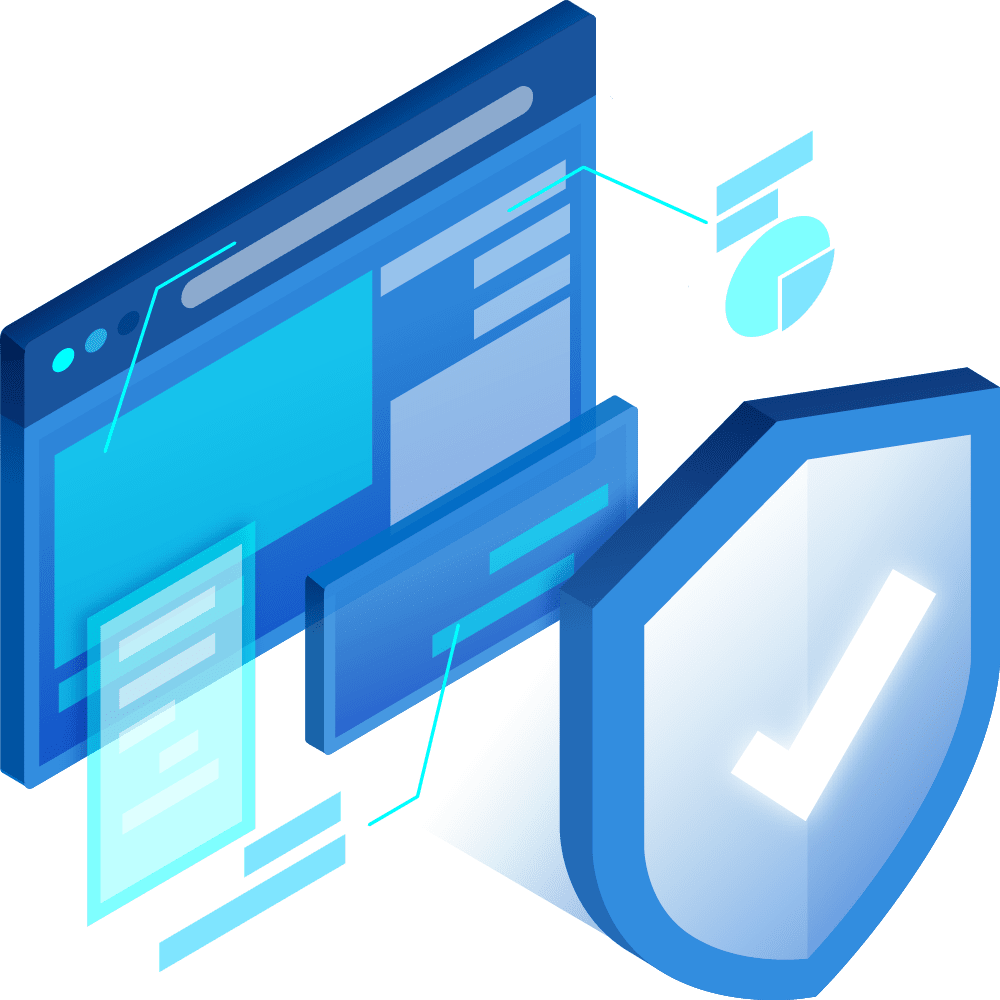 Phone Systems
The world has moved on from a simple office phone. Integrating the office phone, with Voip systems allows calls to be answered by the right person where ever they happen to be.
Internet Connectivity
Getting the right connection to the Internet, has become a minefield of options. With our support we can get  you a connection that works for you.

Fill in a short form,  and our engineers will be in touch in under 4 hours.